Kyoto Tourist Information Map
---
Menu

Chohouji(Rokkakudo)

Japanese name:้ 'ๆณ•ๅฏบ(ๅ…ญ่ง'ๅ ')(ใกใ'‡ใ†ใปใ†ใ˜(ใ'ใฃใ‹ใใฉใ†))
Japanese pron.:Chohouji(Rokkakudo)
Recommend:

Tag:Shrine

Admission fee:Free
Parking:Available
Hours:6:00 am - 5:00 pm
Holidays:Open year round
Directions: A 3 minute walk from Kyoto Municipal Subway 'Karasuma oike' station No.5 exit / A 5 minute walk from Hankyu Kyoto Line 'Karasuma' station No.21 exit
Website:http://www.ikenobo.jp/rokkakudo/(Japanese)
Contact number:075-221-2686



Overview

The shrine isn't built in wide area and surrounded by buildings. When you steped into there from crowded city, you would feel good wind.
This shrine has Hexagon shape. That's why, it is called Rokkaku(=Hexagon)do in Japanese. There is an elevetor with glass window in the next building. You can confirm the roof shape from there. There is also a cafe 'Starbucks' in the same builing. You would be able to see the shrine along with coffee.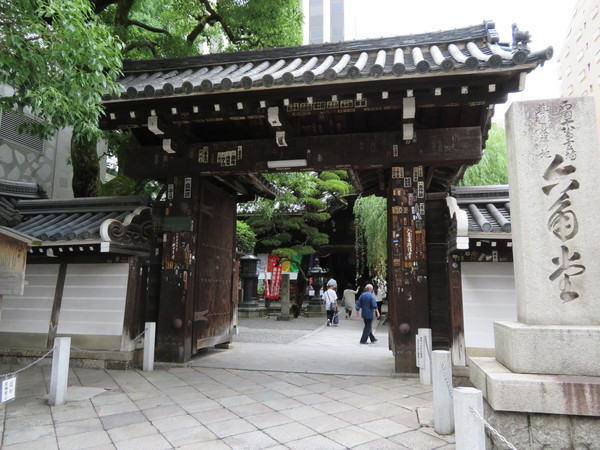 The entrance gate.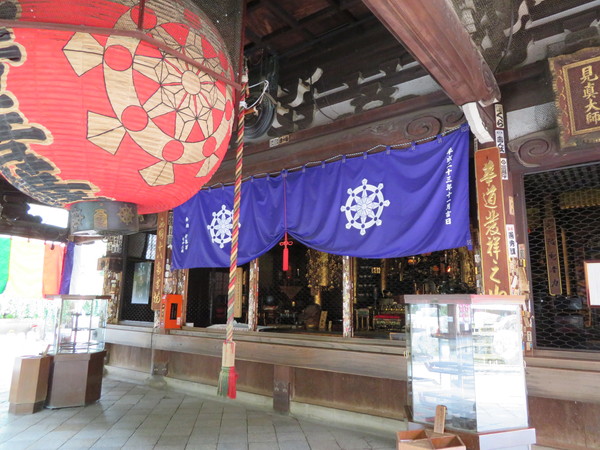 The prayer field at the main shrine.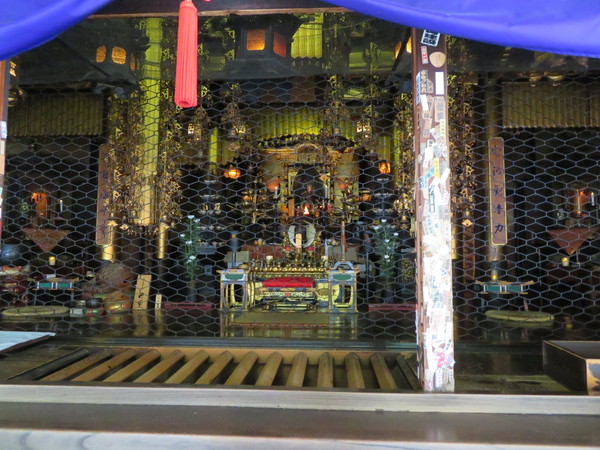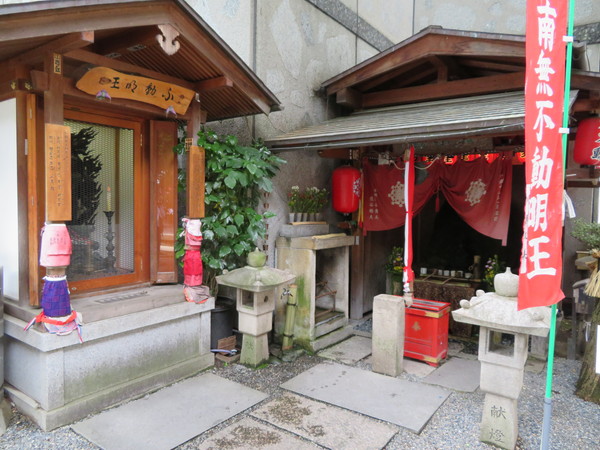 There are some small shrines.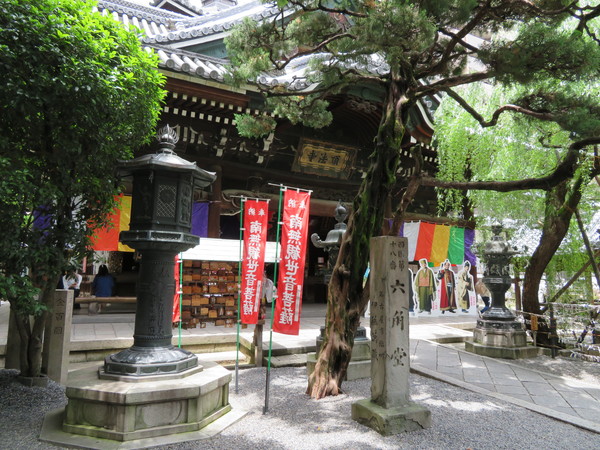 The main shrine.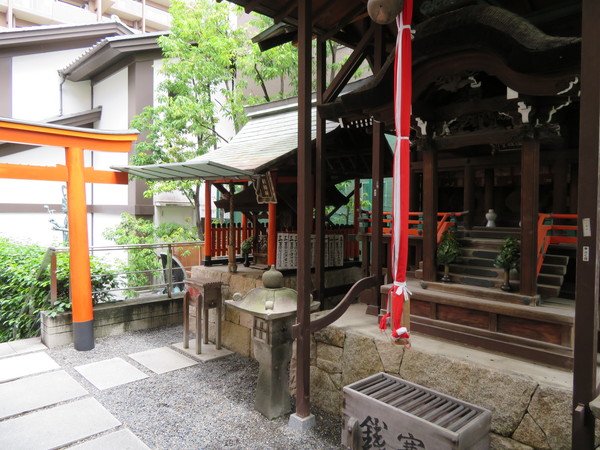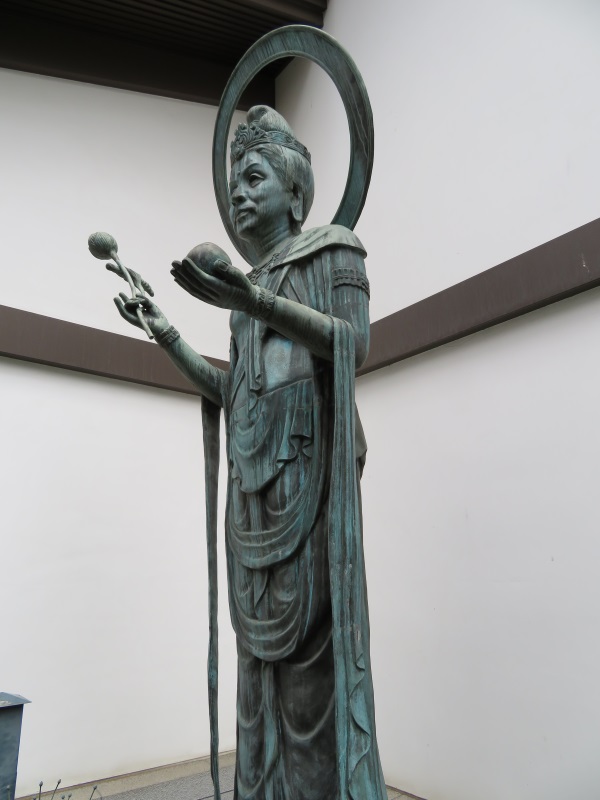 A bronze statue.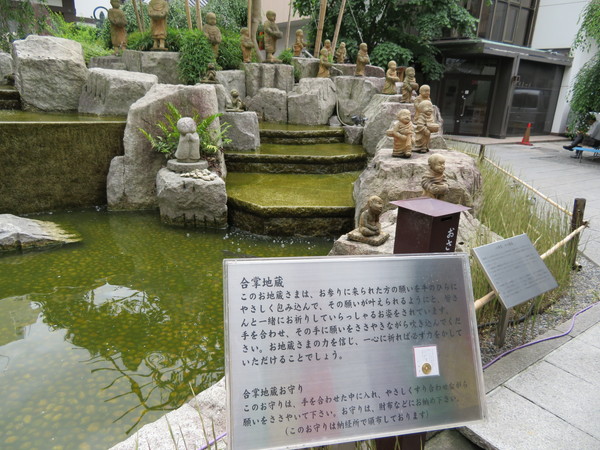 A pond and small stone statues.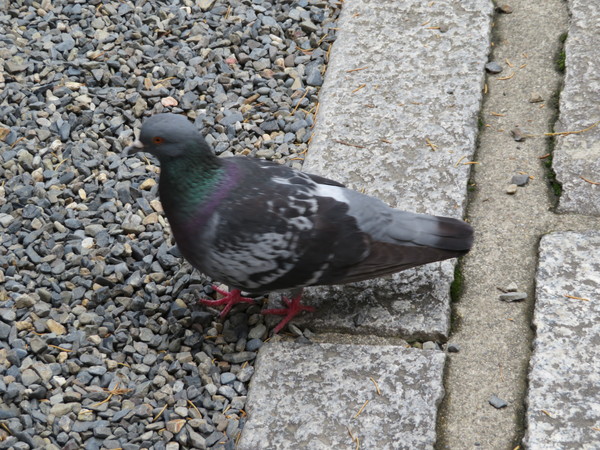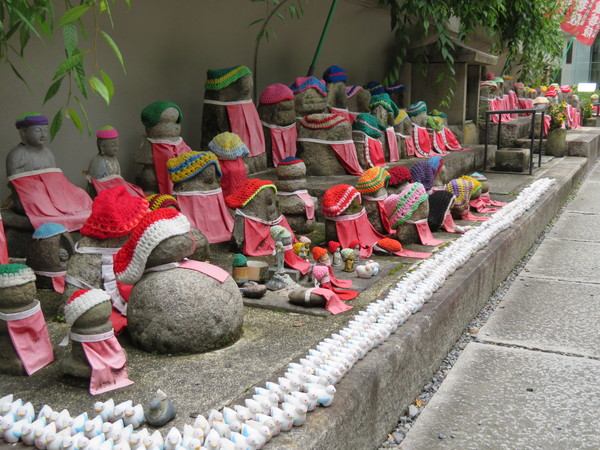 Jizo statues.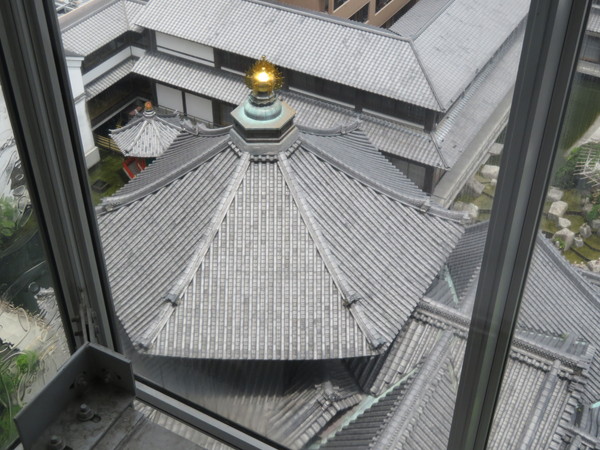 A roof of the shrine.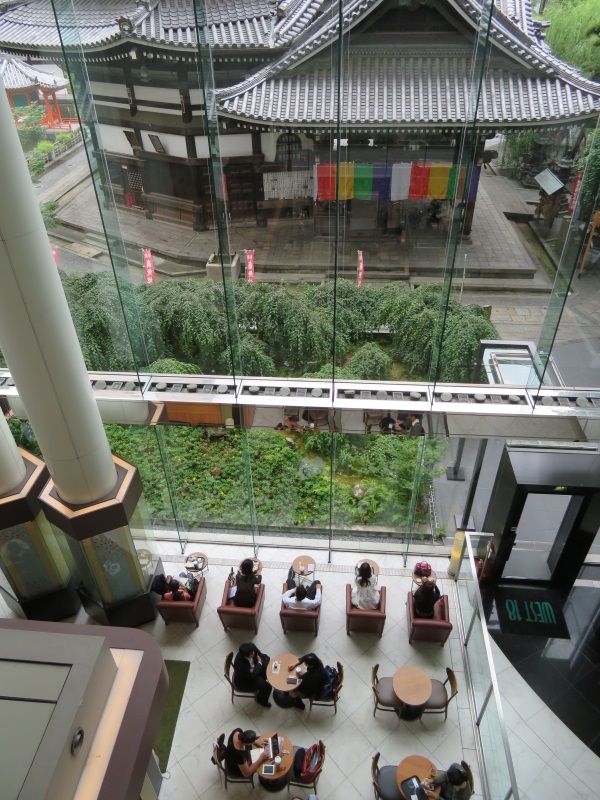 There is Starbucks.






Comments about Chohouji(Rokkakudo).


How about you? Please post your comment.


---