Kyoto Tourist Information Map

---
Menu

Kyoto city rakusai bamboo park

Japanese name:京都市洛θ₯Ώη«Ήζž—ε…¬εœ'(きγ'‡γ†γ¨γ—γ'‰γγ•γ"γ'くγ'Šγ'"γ"γ†γˆγ'")
Japanese pron.:Kyoto-shi rakusai chikurin koen
Recommend:

Tag:Park Bamboo

Admission fee:Free
Parking:Available
Hours:9:00 am - 5:00 pm (Visitors must enter by 4:00 pm)
Holidays:Wednesday, Dec.29 - Jan.3
Directions:A 5 minute walk from Minami-fukunishicho bus stop
Website:http://www.rakusai-nt.com/tikurin/
Contact number:075-331-3821



Overview

Kyoto city rakusai bamboo park is a small bamboo park with a bamboo museum. 110 kinds of bamboos are planted.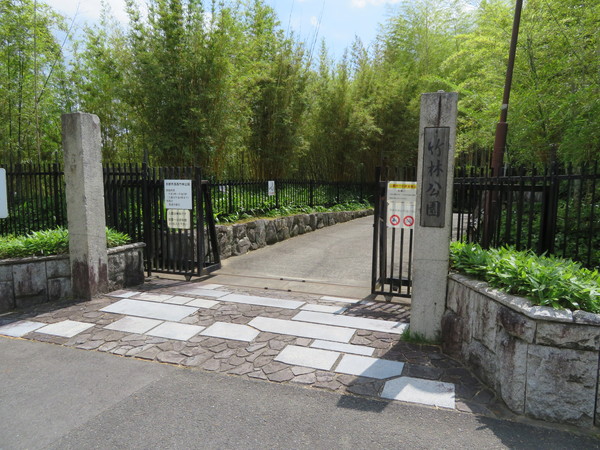 The north gate of the park.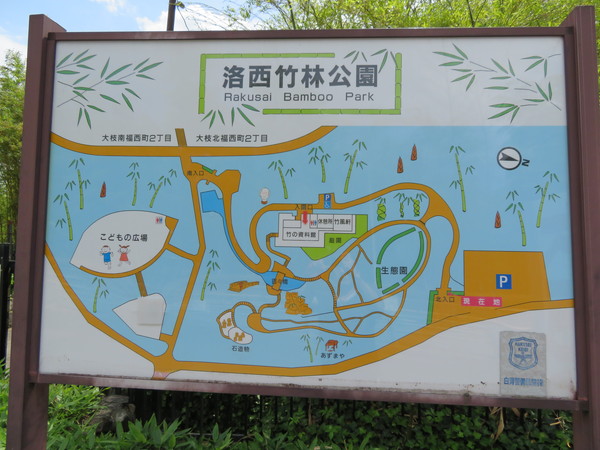 The map of the whole park.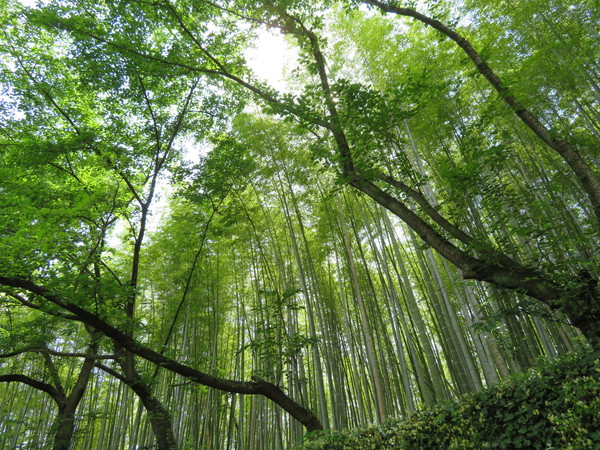 Walking in the bamboo forest.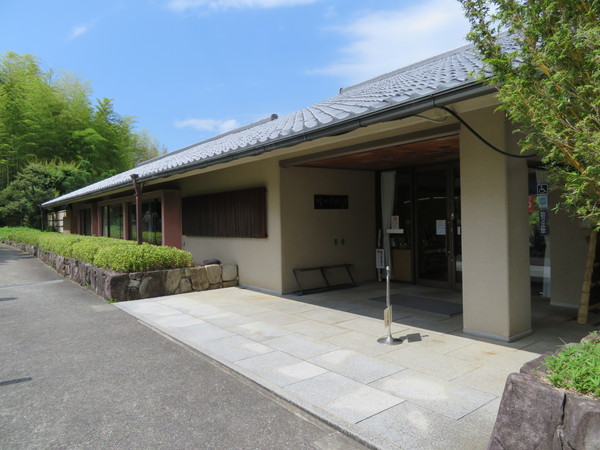 The entrace of the bamboo museum and the central park. Register your name on the notebook at the entrance.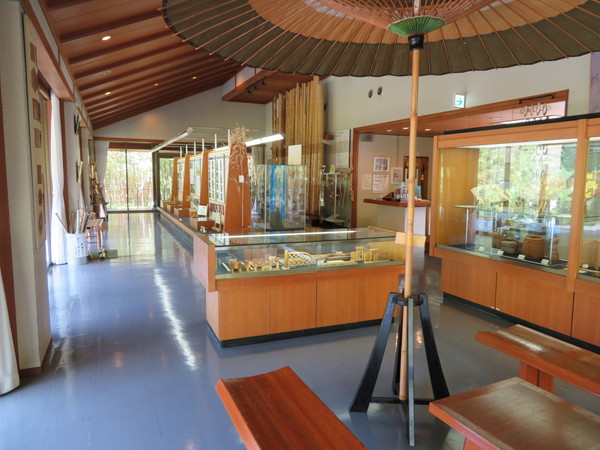 Inside the bamboo museum.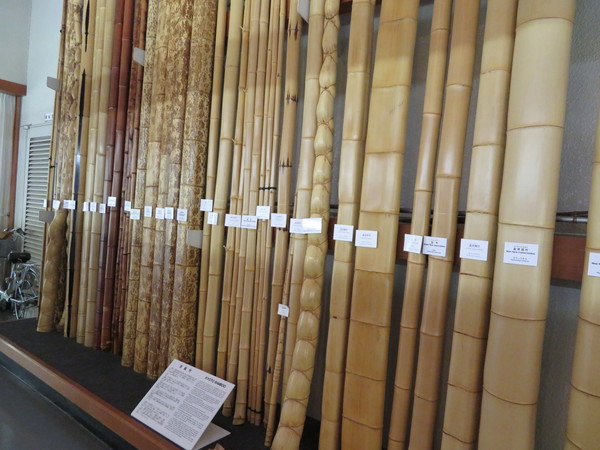 Bamboo samples are displayed.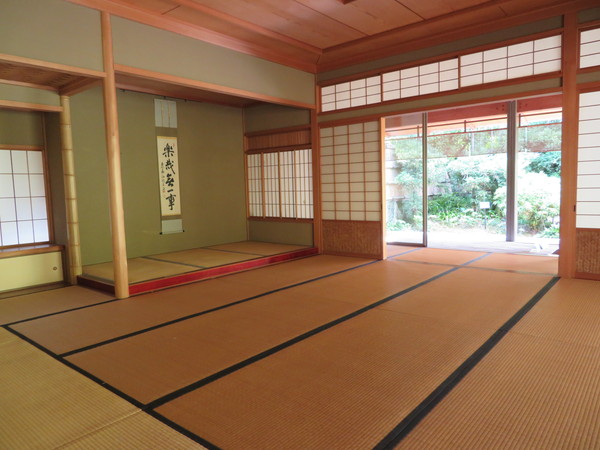 A Japanese style room.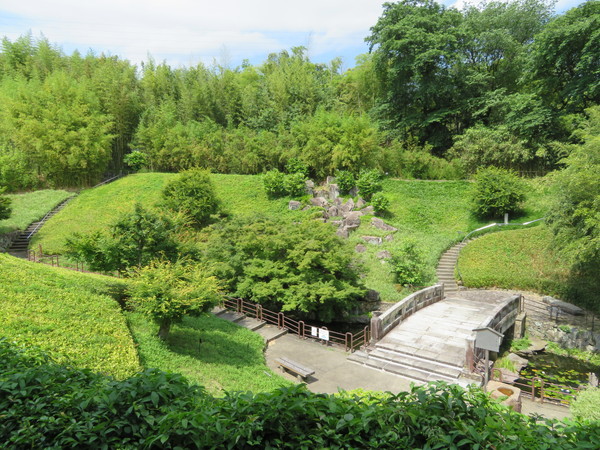 Park view.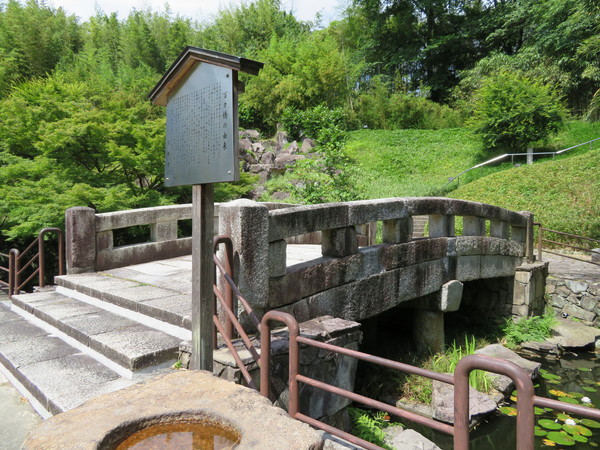 Name of this bridge is Dodobashi.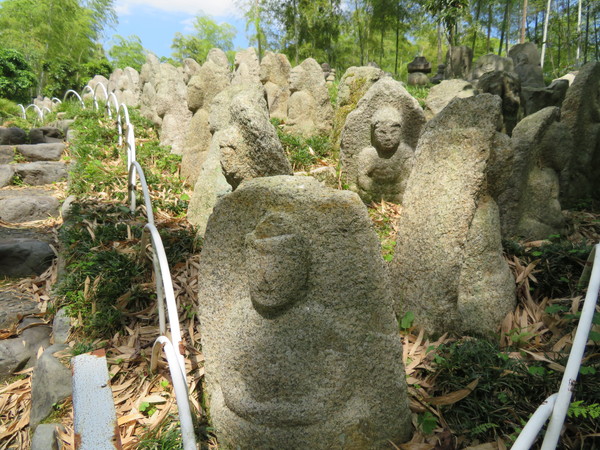 Stone images of the Buddha. These ware stone walls of Nijo castle.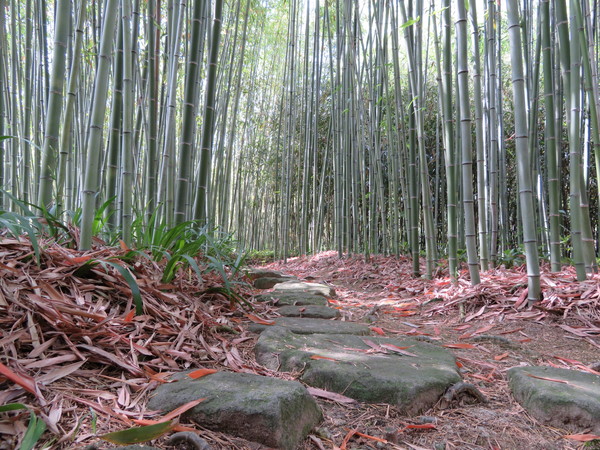 A bamboo path.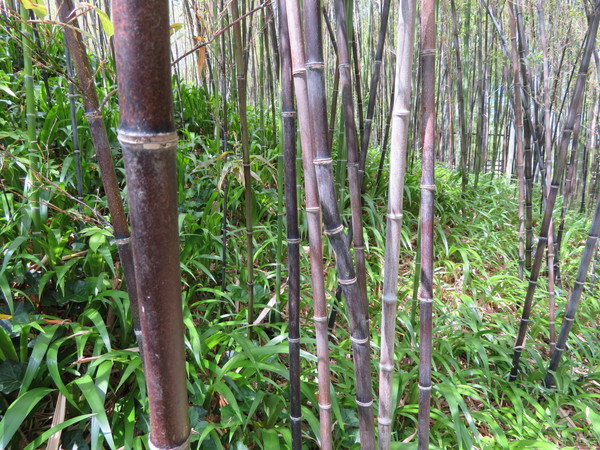 Black bamboos.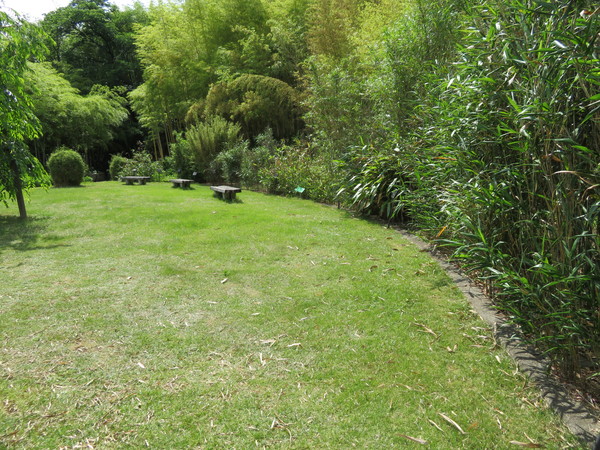 Bamboo display area.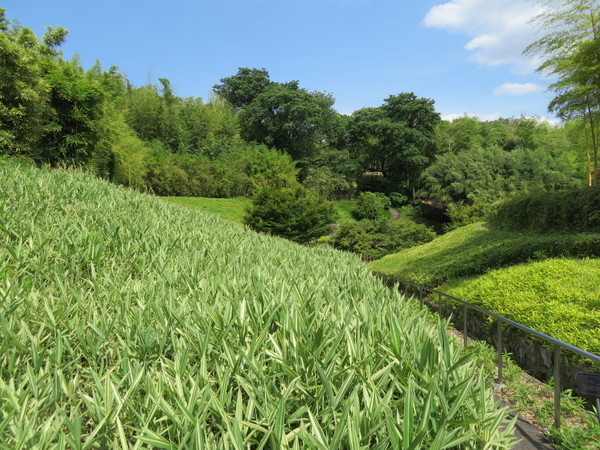 Bamboo grass.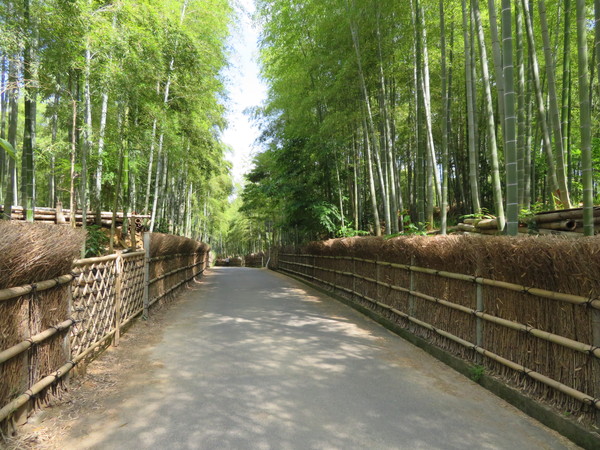 There are silent bamboo roads around the park.






Comments about Kyoto city rakusai bamboo park.


How about you? Please post your comment.


---