Kyoto Tourist Information Map
---
Menu

Kyoto international manga museum

Japanese name:δΊ¬ιƒ½ε›½ιš›γƒžγƒ³γ'¬γƒŸγƒ₯γƒΌγ'Έγ''γƒ (きγ'‡γ†γ¨γ"くさγ"まγ'"γŒγΏγ'…γƒΌγ˜γ'γ'€)
Japanese pron.:Kyoto kokusai manga myujiamu
Recommend:






Tag:Manga Museum

Admission fee:Adults 800JPY / High and Junior High School Students 300JPY / Elementary School Students 100JPY
Parking:Not available(Pay parking in the vicinity)
Hours:10:00 am - 6:00 pm (Admission until 5:30 pm)
Holidays:Every Wednesdays(or, if Wednesday is a national holiday, the following Thursday), during the New Year's holiday and maintenance periods. Check this webpage.
Directions:A 1 minute walk from Kyoto Municipal Subway 'Karasumaoike' station.
Website:https://www.kyotomm.jp/en/
Contact number:075-254-7414



Overview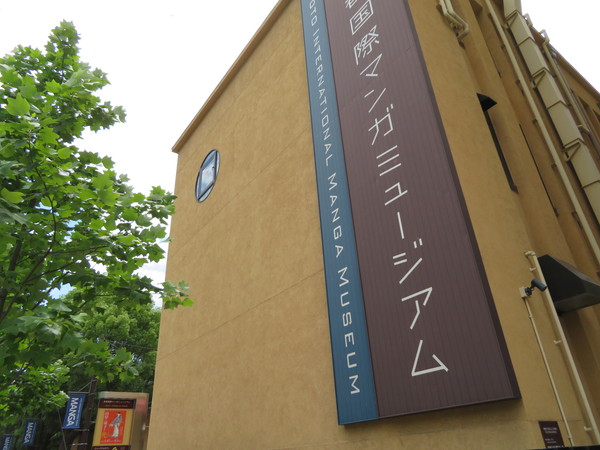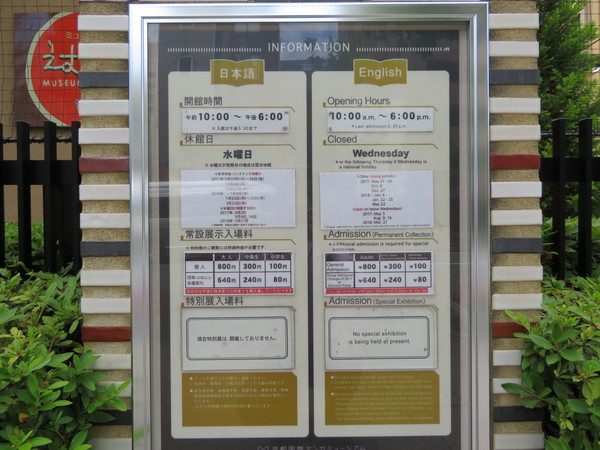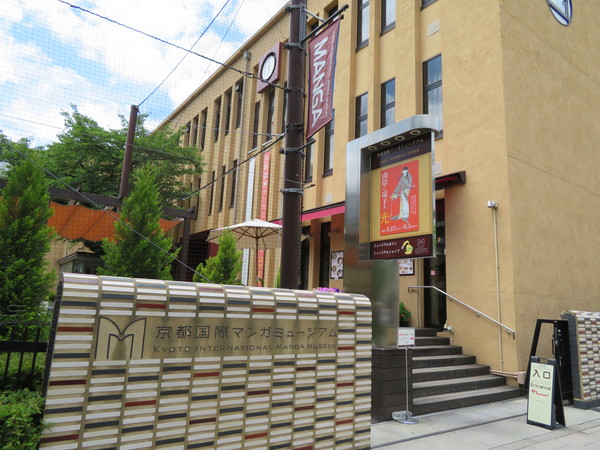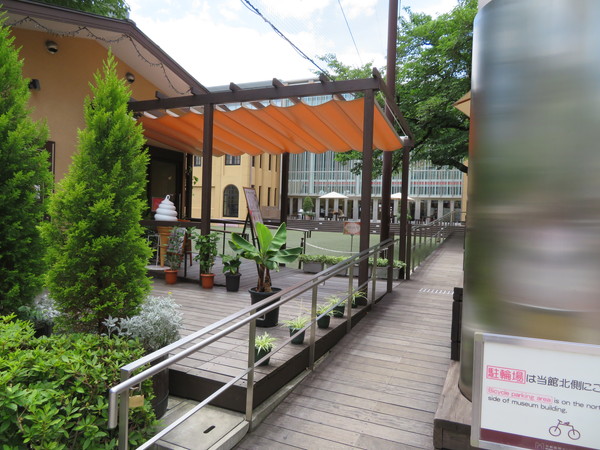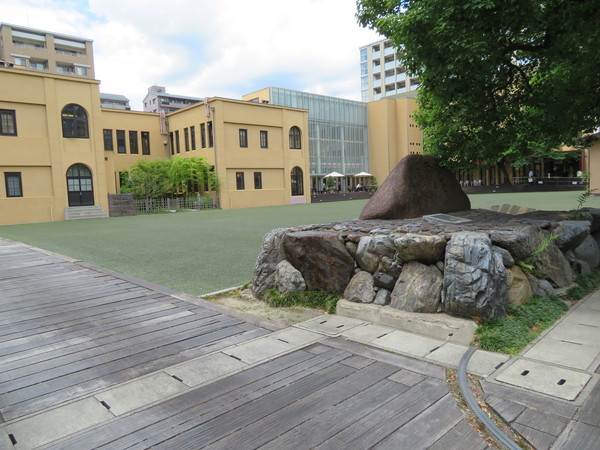 Comments about Kyoto international manga museum.


How about you? Please post your comment.


---