Kyoto Tourist Information Map
---
Menu

Fushimi inari taisha

Japanese name:伏見稲荷倧瀾(ちしみいγͺγ'ŠγŸγ"しγ'ƒ)
Japanese pron.:Fushimi inari taisha
Recommend:

Tag:Shrine

Admission fee:Free
Parking:Available
Hours:8:30 am - 4:30 pm
Holidays:Open year round
Directions: JR Nara Line 'Fushimiinari' / A 5 minute walk from Keihan Electric Railway 'Fushimiinari' / A 7 minute walk from Inaritaishamae bus stop
Website:http://inari.jp/en/
Contact number:075-641-7331



Overview

Fushimi inari taisha is a very popular shrine in Kyoto. A lot of tourists visit there. Therefore this shrine is differect from other shrines. There are food stands and souvenir shops.
The main shrine and torii are very bright vermilion. Torii tunnel that is calld 'Senbon torii' continue to the top of a moutain which is behind the main shrine. The mountain isn't so big, but it takes 20 minutes to the top of the mountain. You would be a bit tired.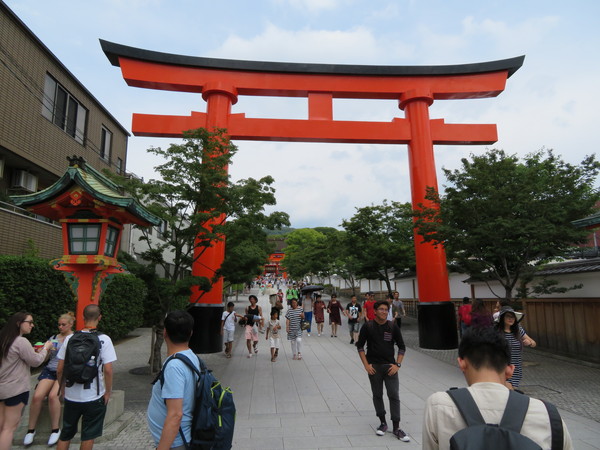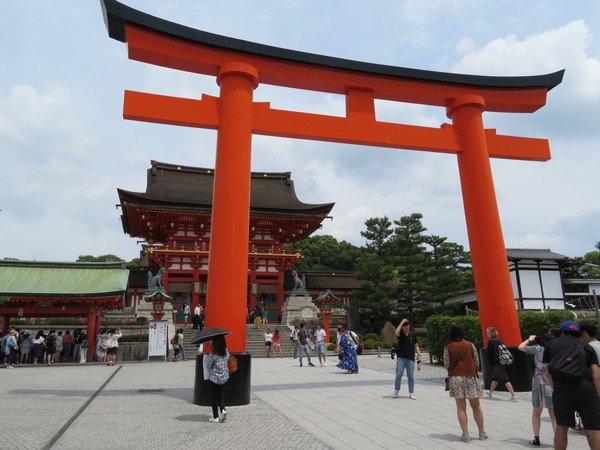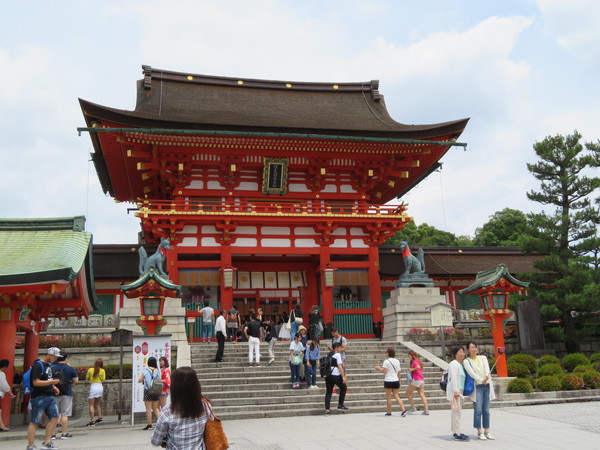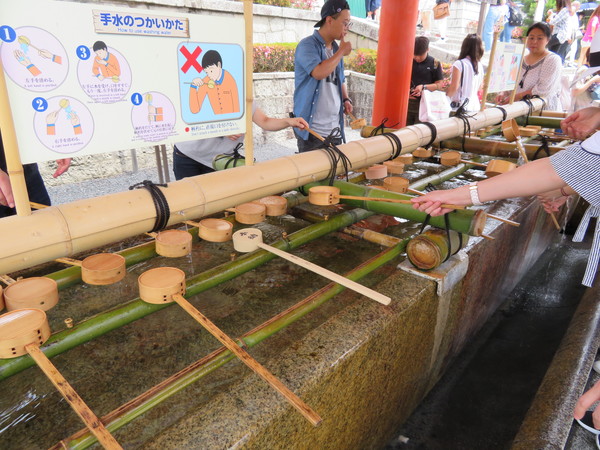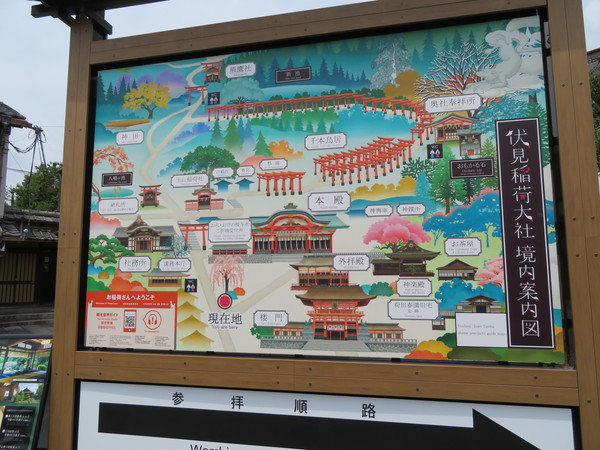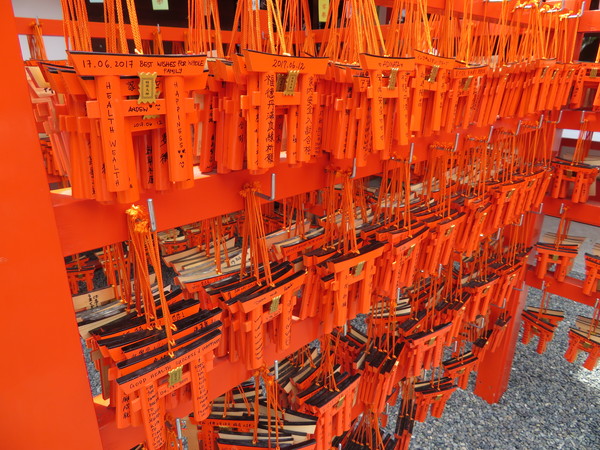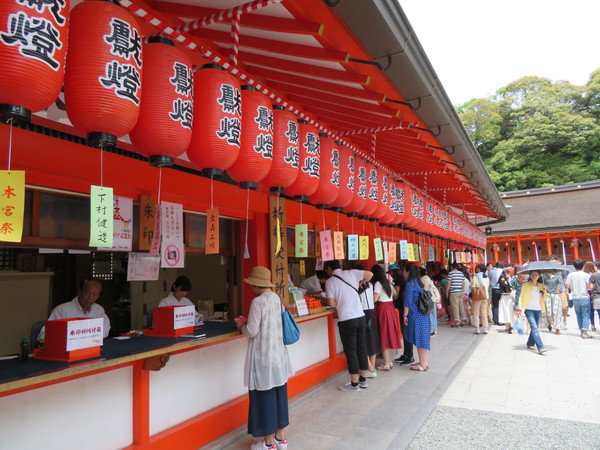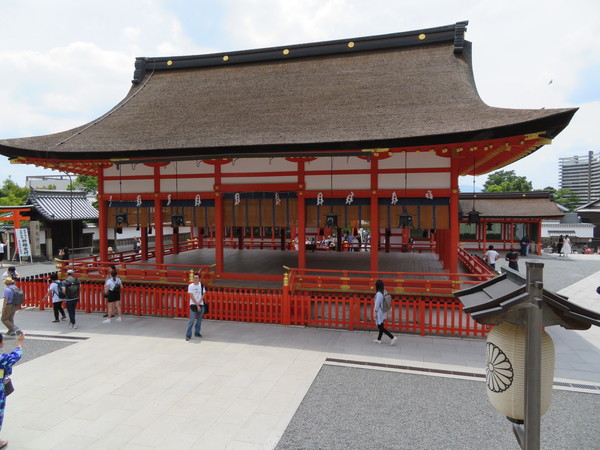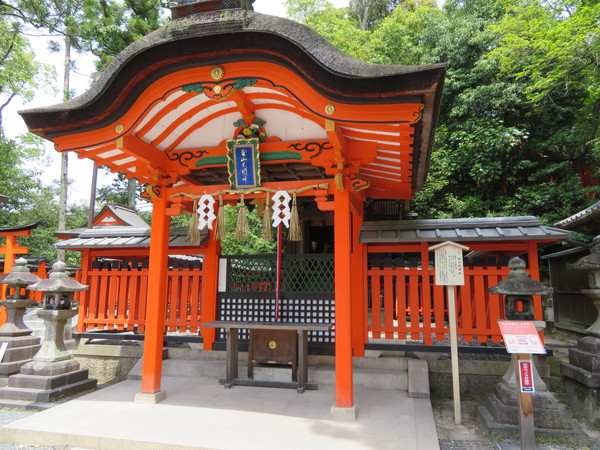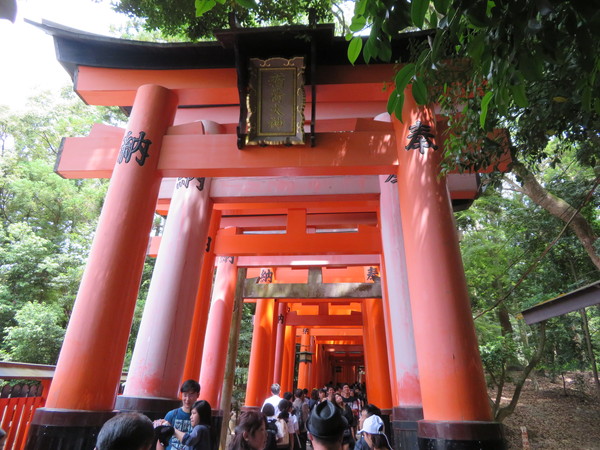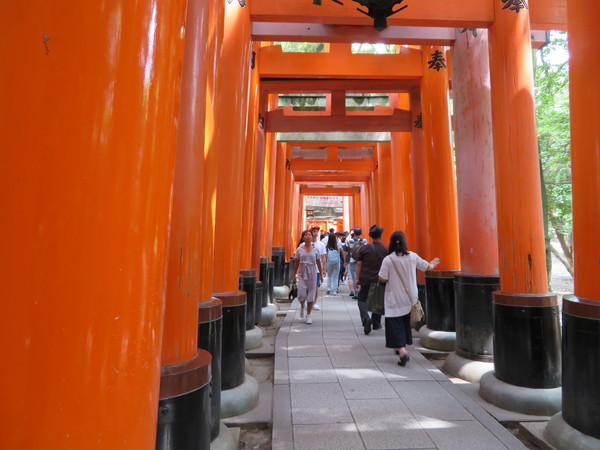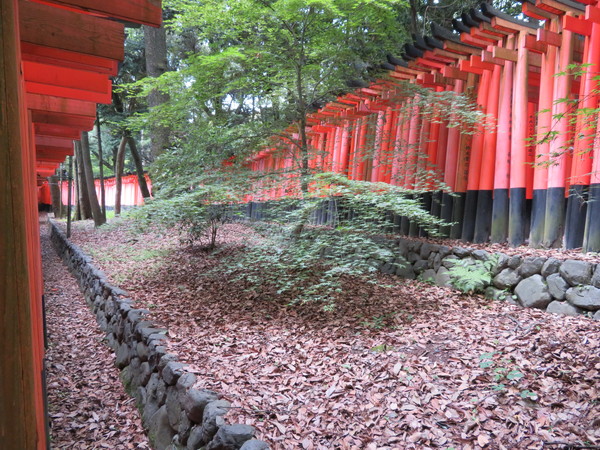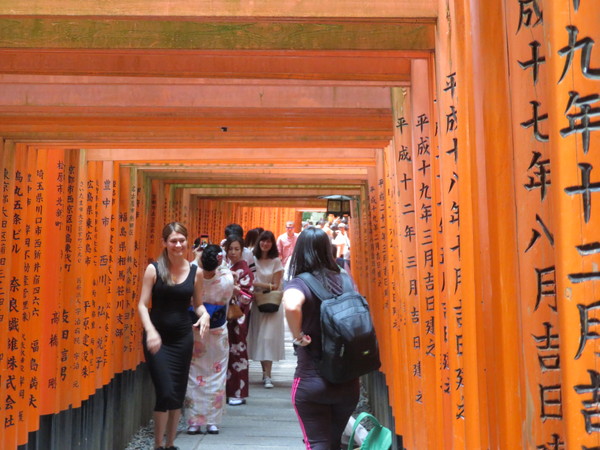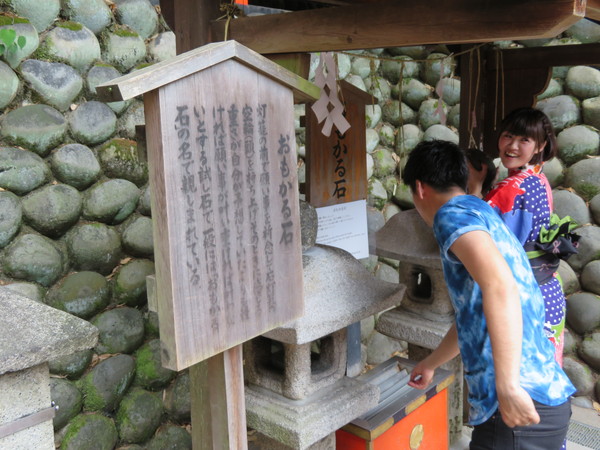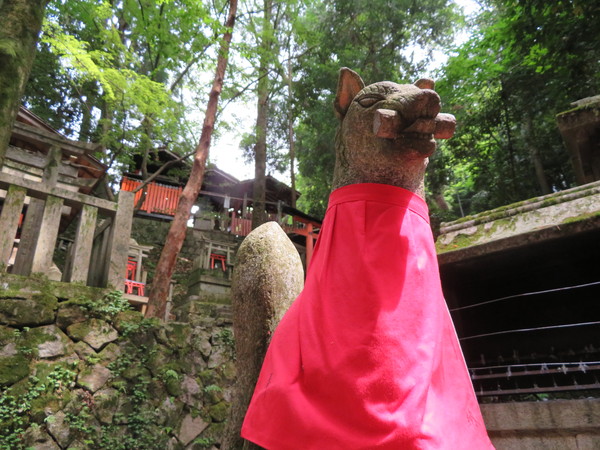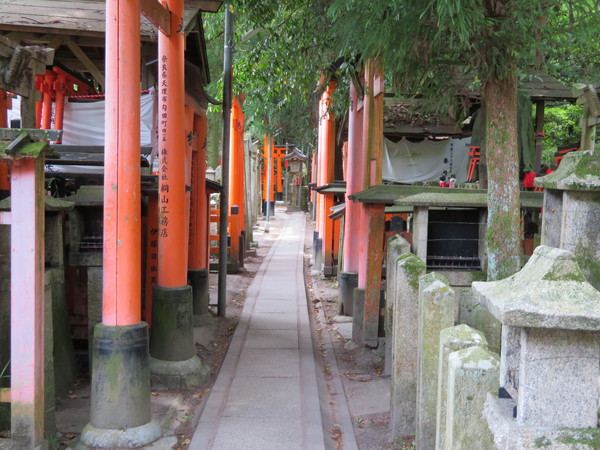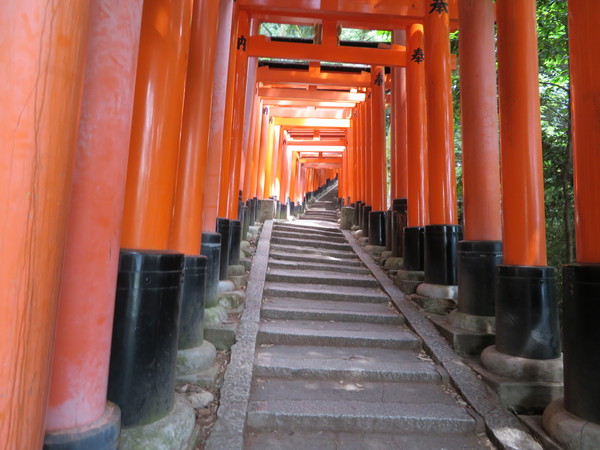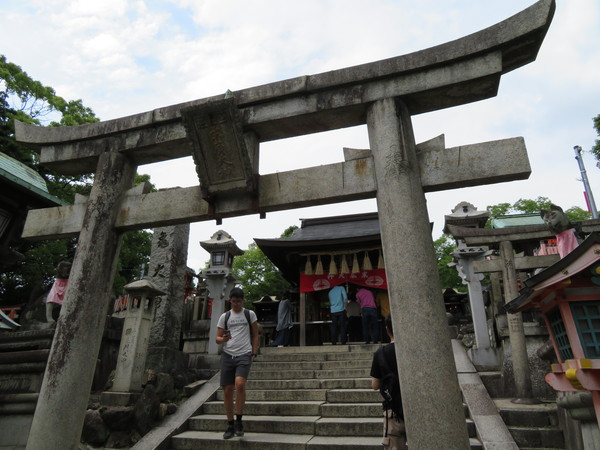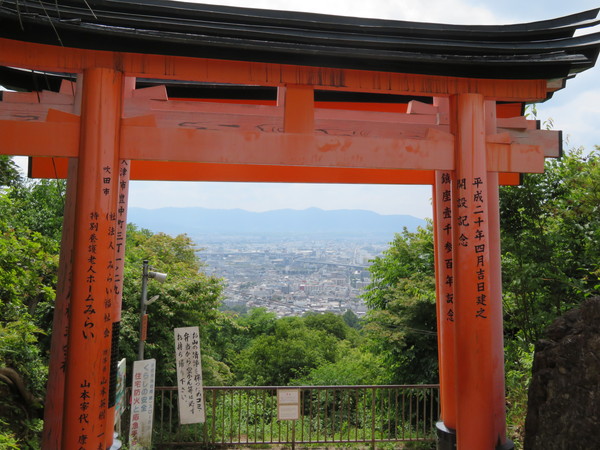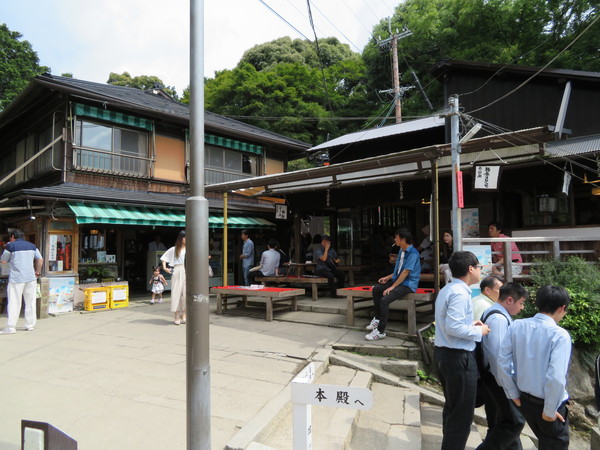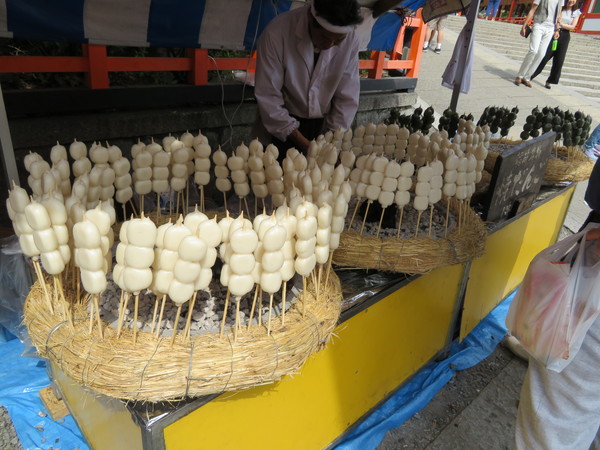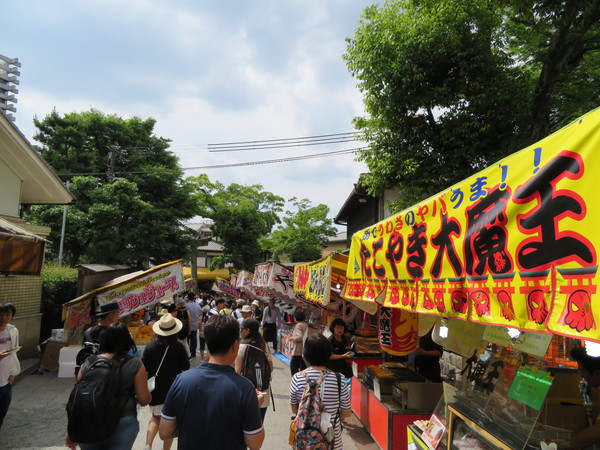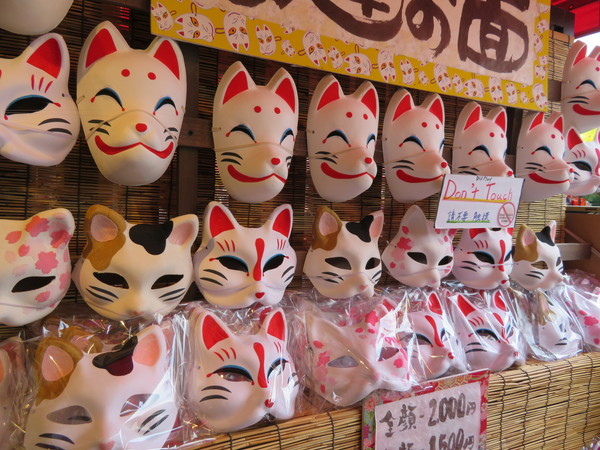 Comments about Fushimi inari taisha.


How about you? Please post your comment.


---